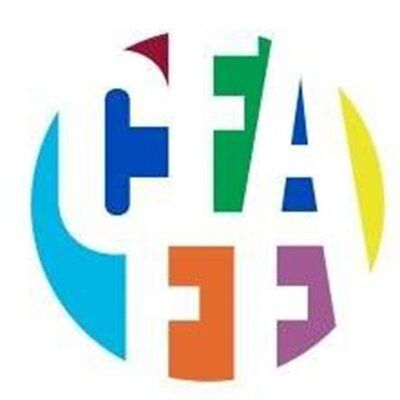 Description
MISSION
To focus on developing and implementing innovative strategies that are transformational rather than therapeutic for stimulating creative enterprise and addressing social issues in communities in East Trinidad.
VISION
CFAFF aspires to be known as the Caribbean's leading community based Arts Education and promotion entity, committed to citizen/youth security.
FOCAL AREAS
Community Development
KEY OBJECTIVES
To provide community arts impact programming to address youth violence, anti-bullying and psycho social issues through community events, exhibitions and education;
To introduce young people aged 8-18 and retirees to innovative ideas and visual arts tools for addressing violence at all levels of society;
To highlight work being done in the fashion and art industries;
To create safe spaces for youth engagement and discussion to uplift and transform perspectives using the medium of creative arts and entrepreneurship; and
To create more opportunities for community based event tourism.
MAJOR/CURRENT ACHIEVEMENTS
The continued growth of our annual fashion-film and arts festival and its recognition on the global fashion film festival calendar, with a mention in Vogue Italia;
The continued engagement of youth involved fashion entrepreneurship through the Festival's Caribbean Student Fashion Film Award which in 2018, awarded Argent of Antigua and Reuben Gonzales of Trinidad, both students of the Caribbean Academy of Fashion and Design at the University of Trinidad & Tobago;
Completion of a successful pilot of the CFAFF ILLUSTRATE- Arts Impact Initiative to End Violence; and
Completion of several large scale community murals.
Send Message to listing owner