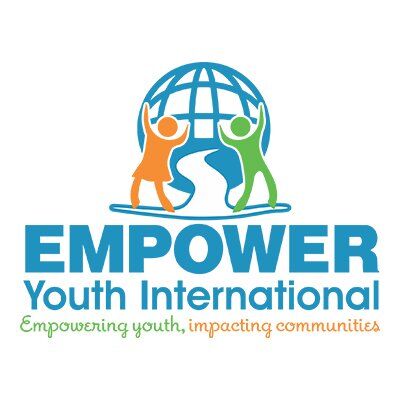 Description
MISSION
To empower at risk and disadvantaged youth ages 12-19 to reach their full potential through education, mentoring and innovative intervention programmes designed to enhance their psycho-social and economic well-being.
VISION
To be a leading empowerment centre that nurtures the holistic development of at risk youth.
FOCAL AREAS
Education & Entrepreneurship training, Agriculture , Environment, Civic Participation & Leadership
KEY OBJECTIVES
Empower , educate and equip young people with the skills necessary to be catalyst for positive social change in their communities and the wider world;
Improve educational achievement and entrepreneurial skills;
Develop positive values and character amongst youth;
Develop a healthy lifestyle and leadership skills;
Increase civic participation;
Increase involvement in Climate Smart Agriculture; and
Encourage Sustainable development and advocate for elimination of environmental pollution.
MAJOR/CURRENT ACHIEVEMENTS
Trained twenty-nine (29) young persons in Agri -Entrepreneurship (2019);
Received an entrepreneurship award for the social entreprise business called " Grow Smart Youth Farm" (2019); and
Won the community Hero Award for outstanding work in youth development in Barbados.
Send Message to listing owner