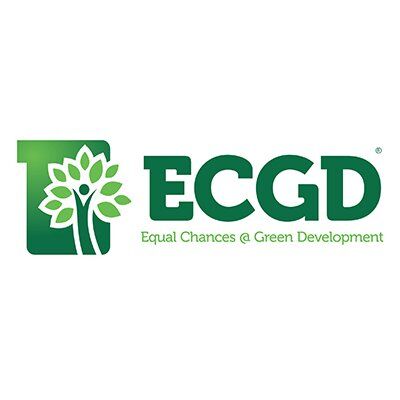 Description
MISSION
To build partnerships, share knowledge, and design tools to make livelihoods more sustainable and beneficial for everyone. ECGD has a range of time tested tools that are universally applicable throughout our projects, which are being adapted to best reflect the diversity of the people and places we serve.
VISION
To enable our partners to harness the power of collaborative efforts to access opportunities to achieve their green development potential and make the world a better place.
FOCAL AREAS
Community Development & Alternative Livelihoods;
Sustainably Managed Landscapes & Forests;
Agriculture and Tourism; and
Democratic Governance.
KEY OBJECTIVES
To develop customized solutions in a collaborative and participatory manner;
To ensure that the solutions are demand driven and ownership of the selected strategies; and
To encourage participation as it helps stakeholders to build and sustain the character of practical solutions by leveraging their strengths and knowledge to respond to challenges and opportunities.
MAJOR/CURRENT ACHIEVEMENTS
Supporting the participation of indigenous people's in Suriname's agro-ecotourism product;
Strengthening data and information regarding communities' knowledge, attitudes and practices regarding climate change and disaster risk reduction; and
Assisting in efforts to reduce emissions from deforestation and forest degradation in Suriname & Belize.
Send Message to listing owner