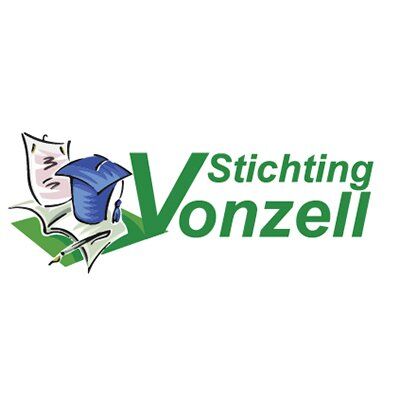 Description
MISSION
With passion and dedication we work towards our goal of creating positive change and sustainable development through various projects that we organise in our target areas.
VISION
To create positive change and sustainable development for all women and young people who become part of our network.
FOCAL AREAS
Youth Development, Women Empowerment, Entrepreneurship and Agricultural Development.
KEY OBJECTIVES
To develop and implement projects in agriculture, education and entrepreneurship;
To provide institutional Capacity Building;
To provide training in income diversification; and
To standardized programs offered.
MAJOR/CURRENT ACHIEVEMENTS
The execution of over twenty (20) projects in the field of youth employment (job placement) ; and
Provided training to over 612 students, youth and women.
Send Message to listing owner