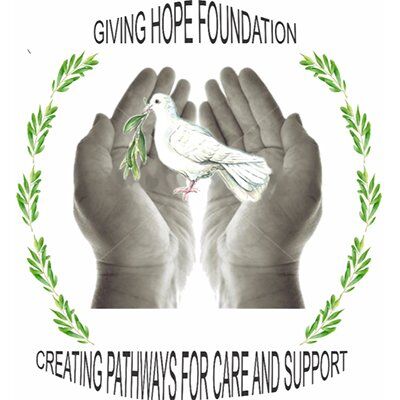 Description
MISSION
To improve the quality of life and to address mental health issues in both adults and children diagnosed with cancer and other chronic illnesses in Guyana.
VISION
To ensure that all patients and their relatives that are diagnosed with cancer will have proper access to appropriate cancer and mental health care services.
FOCAL AREAS
Cancer support services specifically :
Cancer Screening;
Counselling; and
Bereavement camp for kids who have lost someone to cancer/ suicide.
MAJOR/CURRENT ACHIEVEMENTS
Cancer screening was provided to over a thousand (1000) persons in region #4,5 &3; and
The hosting of an annual bereavement camp for cancer survivors.
Send Message to listing owner