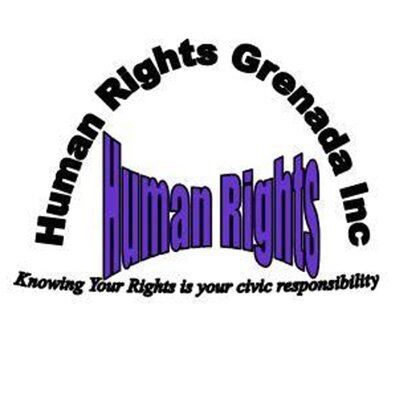 Description
MISSION
An advocacy movement that works impartially to promote and protect the rights of vulnerable and marginalise members of society.
VISION
Ensuring that the rights of all citizens are defended through activism, public awareness and education; workings towards the establishment of a human rights conscious society.
FOCAL AREAS
Human Rights Education and Awareness, Capacity Building and empowerment and Evaluation
KEY OBJECTIVES
To promote, protect and defend the rights of citizens;
To create human rights awareness amongst the citizenry; and
To establish a human rights attitude and consciousness in regards to ones rights and responsibilities.
MAJOR/CURRENT ACHIEVEMENTS
The establishment of a youth/student centered program in primary and secondary schools through the students with Right Attitudes (SRA) programme.
Send Message to listing owner