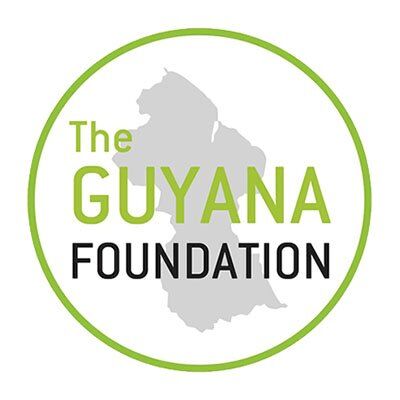 Description
MISSION
To release the power of people globally to empower Guyanese to rebuild their communities, bring fulfillment and well being to their families, enabling them to build relations of trust and friendship among themselves irrespective of race and beliefs.
VISION
We are architects of our future not prisoners of our past , hand in hand heart in hand transforming the lives of people for a better world.
FOCAL AREAS
Mental Health Support
KEY OBJECTIVES
To empower and defend the rights of the marginalized; and
To offer support to those suffering from addiction, poverty and abuse.
Send Message to listing owner