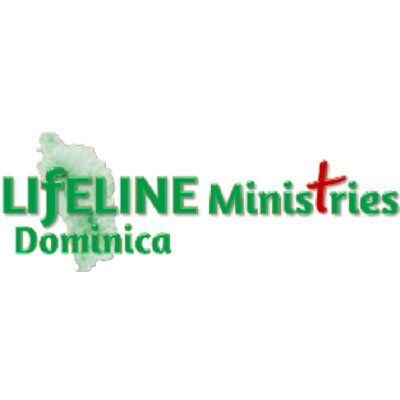 Description
VISION
To be a portal of resources for individuals, families and organizations facing challenges in Dominica.
FOCAL AREAS
Gender Based Violence- Survivor Empowerment & Advocacy ,Capacity Building for Civil Society
KEY OBJECTIVES
To support individuals disclosing reporting and recovering from Gender Based Violence;
To see families facing challenges find sustainable solutions; and
To see Civil Society strengthened and NGOs established to mobilize resources.
MAJOR/CURRENT ACHIEVEMENTS
Assisted in managing the NGO Coalition for the protection of children and youth; and
Successfully campaigned for amendments to Sexual Offences Act.
Send Message to listing owner