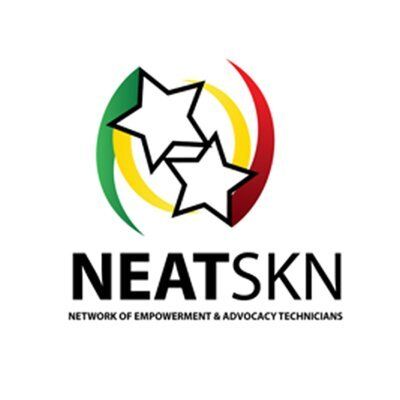 Description
MISSION
To employ a targeted, evidence based and participatory approach to provide a comprehensive package of services that would advocate for and secure the empowerment and holistic development of all clients and beneficiaries.
VISION
NEATSKN envisions an empowered community where marginalized, at-risk and vulnerable populations participate actively in the overall advancement of self, family , community and country.
FOCAL AREAS
Youth & Citizen Security & Advocacy & Empowerment
KEY OBJECTIVES
To establish and maintain an effective, reliable referral network of relevant services and agencies; and
To identify priorities and implement appropriate interventions based on empirical data.
MAJOR/CURRENT ACHIEVEMENTS
Development of Business Plan and Bye Laws for Green Roots Agriculture Co-op Ltd;
Provided Project Development and Management support to the St. Kitts Nevis Association of Persons with Disabilities (SKNAPD);
Discussed possible partnership and collaborative programming with the NEMA Youth Ambassadors, project ideas are to be finalized through follow up meetings; and
Currently supervising CFYR Creative Associates End -Line Survey in target communities.
Send Message to listing owner