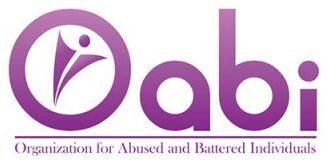 Description
MISSION
To use advocacy, education, participatory approaches and technology for the prevention and elimination of Gender based violence ( which also affects the lives of men and boys) and all forms of discrimination and violence against women and girls.
VISION
A sustainable, resilient, just and healthy society that is free of gender based violence and discrimination against all communities of people especially women and girls.
FOCAL AREAS
Gender based violence, violence against women, citizen security, women empowerment, child protection and sustainable development.
MAJOR/CURRENT ACHIEVEMENTS
One of 20 NGOs to be selected by USAID and their implementing partner CCR to participate in a project on community resilience and crime;
Acknowledged by Workplace by Facebook in their first annual report of 2019 as an organization that is driving social impact;
Acknowledged by the Joint Select Committee for assisting the special Select Committee of Parliament in their deliberations on the Sexual Offences Amendment Bill, 2019; and
The founder of the organisation was selected as a member of the United Nations: Spotlight Initiative: Civil Society National Reference Group (CS-NRG) for Trinidad & Tobago.
Send Message to listing owner