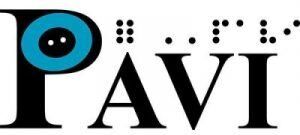 Description
MISSION
Seeing the possibilities and making them happen beyond visual impairment.
VISION
Persons with visual impairment are accepted, respected and afforded equal opportunity in all aspects of life.
KEY OBJECTIVES
To provide adjust to blindness services including orientation and mobility, daily living skills and counseling to family members so that they would be better able to work along with the individual who has lost or losing sight.
MAJOR/CURRENT ACHIEVEMENTS
Since its inception, PAVI has lobbied for the rights of the visually impaired to vote independently. Their advocacy and awareness initiatives continue through the use of both traditional and social media. The organisation also partners with other agencies for the empowerment of persons with disabilities.
Send Message to listing owner