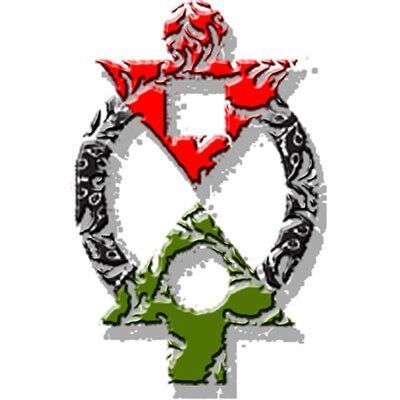 The Sojourner Foundation (TSF), a youth initiative, was registered in 2003 as a charity and a nongovernmental organisation (NGO) in Barbados.
The organisation was conceptualized to be a catalyst for community cohesion. It aims to implement self-sufficient projects, which highlight the importance of interdependence and addresses issues such as self-sustainability through agriculture, youth unemployment, deviance, crime and poverty. Additionally, the organisation also focuses on thematic areas such women and youth empowerment and community development.
At its inception, the organisation was mainly involved in community building activities, with a heavy focus on sporting events, however the programming has evolved to include capacity building activities, including workshops and lectures for its target population.
The Foundation has also strategically repositioned itself to focus on community development and social enterprise as well as to develop more long term sustainable projects/programmes. A number of strategic collaborations with local and international organisations have also been pursued in an effort to develop and enhance the community programme. To date, the organization has conducted organic farming workshops, built shade houses within 2 communities, hosted a 2-week cultural youth exchange and engaged youth in arts and multimedia production.
In addition, TSJ has also implemented programmes such as Operation Kultivation which sought to facilitate social enterprise and community development through agriculture. The organisation intends to promote self-sustainability and increased food security by creating a framework to develop a sustainable farm model as a platform for education, training and production of healthy, high quality organic foods and value-added products.
They have also conducted a series of workshops, which have been attended by over seventy young men and women, hosted a Caribbean Vocational Qualification work day and camp out for six secondary school youth.
TSJ was also awarded grant funding through the UNDP Global Environmental Fund Small Grants Programme to develop Operation Eradication, aimed at enhancing the quality of life across communities in Barbados and preserve the environment through the production, promotion and provision of alternative forms of chemical plant maintenance and the resulting organic produce.
If you would like to learn more about the organisation, partner or collaborate with The Sojourner Foundation, click on the link below to access their contact information.