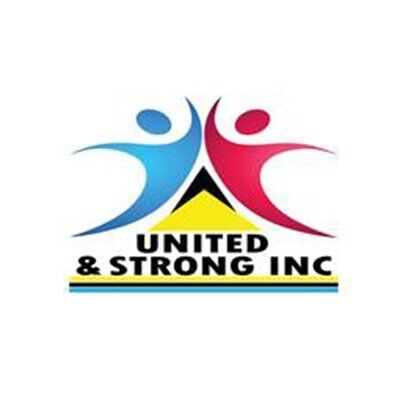 "All humans are born free and equal in dignity and rights. They are endowed with reason and conscience and should act towards one another in the spirit of brotherhood". United Nations Charter, 1945
United and Strong Inc. is St. Lucia's first, and to date only, Lesbian Gay Bisexual Transgender Queer Intersex (LGBTQI) organisation. Upon its inception, United and Strong Inc. primarily focused on men who have sex with men (MSM), with an emphasis on HIV/ AIDS and Sexually transmitted Infections (STIs). However, over a period of time the organisation has evolved, and presently their main focus is LGBTQI human rights, and they seek to address the holistic wellbeing of the community and effect policy change.
In accordance with their mission statement "to provide an enabling environment for the advancement of human rights for the LGBTQI community in St. Lucia". United and Strong's main aims are to ensure equality and justice for all and to eliminate stigma and discrimination while creating a society where everyone is treated equally.
The organisation prides itself in providing services which cater to the needs of the LGBTQI community. These include: HIV/AIDS education, peer counselling and support, providing HIV/AIDS commodities , a safe space and resource centre. Additionally, the organisation also documents Human Rights violations and advocates for the elimination of stigma and discrimination amongst LGBTQI persons in St. Lucia.
United and Strong Inc. has also been involved in various advocacy initiatives as well as implemented projects . Whether it is attending training workshops on HIV/AIDS and STI information, presenting oral presentations for constitutional reform in St. Lucia, or rolling out campaigns such as "What's your position?" . United and Strong Inc has always been active in the field and building their capacity to respond to issues which face the community or advocating on issues which harm the community.
United and Strong Inc will continue to advocate for the protection of the human rights of LGBTQI persons, and the organisation plans to increase political engagements through meetings with government and elected officials in an effort to make their voices be heard.
If you would like to learn more about the organisation, partner or collaborate with United and Strong Inc, click on the link below to access their contact information.