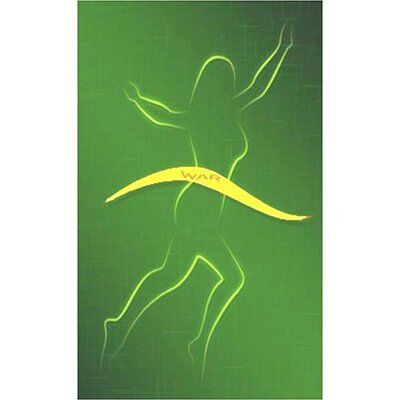 Women Against Rape (WAR) is a non–governmental organisation formed in response to the unprecedented reported number of rape cases in Antigua and Barbuda in 2007. The organisation aims to promote justice for survivors of GBV through advocacy, education and providing services such as crisis intervention and psychosocial support, to women and families affected by sexual violence.
Gender inequality and gender-based violence (GBV) has social and economic consequences for survivors as well as their families and communities. Within this respect, WAR advocates whole heartedly for a committed and coordinated response to GBV through prevention and GBV case management.
WAR provides a wealth of services which include: counselling (psychological and spiritual), Post Exposure Prophylaxis counseling, Sexual Assault Response Training for Outreach Workers, Client Advocacy and Referrals to sensitive agencies (including: HIV VCT, legal counsel, and other government and private health services).
WAR also conducts outreach activities which include: educational talks and workshops, hosting of public symposiums and meetings on gender inequality and GBV, and a health sexuality radio show.
In addition, WAR has also partnered with organisations and stakeholders in an attempt to advocate for policy and legislation change which would be conducive to achieving gender equality.
WAR has also implemented initiatives such as the "Cultural Rights Project" which aimed to foster behavioural changes and women empowerment in Barbados and the Eastern Caribbean. This project was implemented in several Eastern Caribbean countries in order to determine the cultural situation in relation to Domestic Violence.
If you would like to learn more about the organisation, partner or collaborate with WAR, click on the link below to access their contact information.