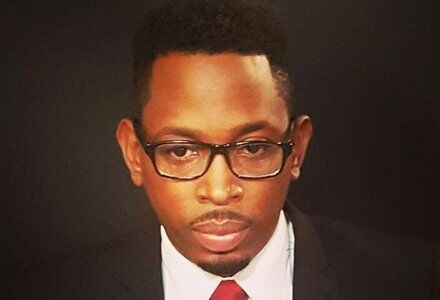 Grant recipient under LCLS project
I appreciate the fact that CPDC was extremely supportive particularly in its technical assistance given which has enabled SOCDA to significantly strengthen its work and community interventions.
Leroy Adolphus, Programme Director and Founder
With its origins in Guyana's local carnival, SOCDA initially began as a forum to address issues experienced at the community level. With the thinking that more could be done and a greater impact made, the platform grew into an organisation with the main aim of using education and youth empowerment as avenues and mechanisms to overcome poverty and to push citizen security to overcome crime and violence.
SOCDA's programmes include a night school, a numeracy and literacy programme which cater to at-risk youth along with a second chance programme. SOCDA also participates in public advocacy campaigns. The Local Capacity for Local Solutions Project gave SOCDA the opportunity to focus on strengthening some of the organisation's weaknesses especially in the area of communications. SOCDA utilized the funding provided to create a media and communications strategy as well as a strategic plan which were two key outputs from the grant awarded. While SOCDA is part of a national NGO network which provides support to its members, the organisation was able to more specifically target areas of weakness through the grant redefining strategies for the organisation and reshaping its purpose, mission, vision and values.
The LCLS grant also helped SOCDA to plan more targeted interventions in its community and to more easily identify the needs of the community by directly engaging with the potential beneficiaries. Some of the key outcomes from the meeting included a need to focus more on citizen security and restorative justice. Another improvement seen through SOCDA's involvement in the project was the strengthening of its internal governance system. Previously there were no annual general meetings however SOCDA has since then made reforms to its internal governance structure
The LCLS grant has raised the profile of SOCDA and its work by increasing its visibility. Prior to the grant SOCDA's Facebook page had 150 likes however following the grant there are now 800 likes. There is more interaction on the page and the biggest spin off has been interest from other donors to partner with SOCDA. SOCDA has also been able to create a Human Resource Policy as well as a financial management plan.