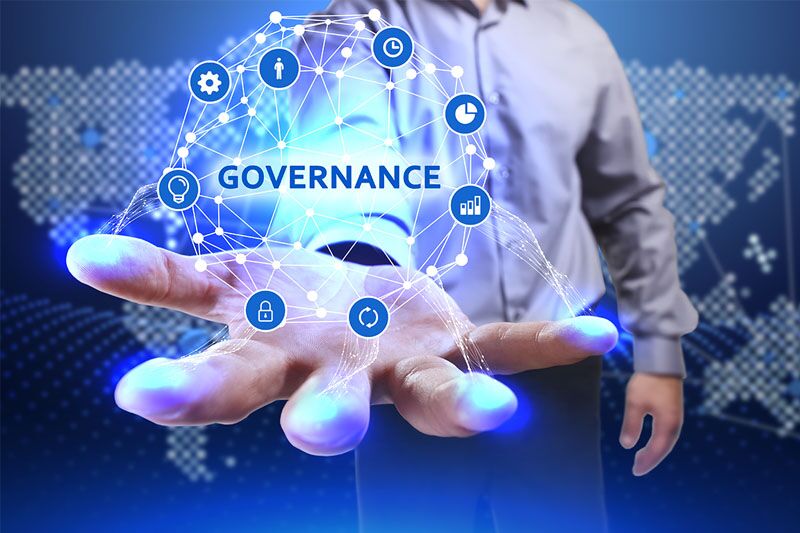 Mainstream the participation of ordinary people across the Caribbean in the economic, social and cultural development of the region.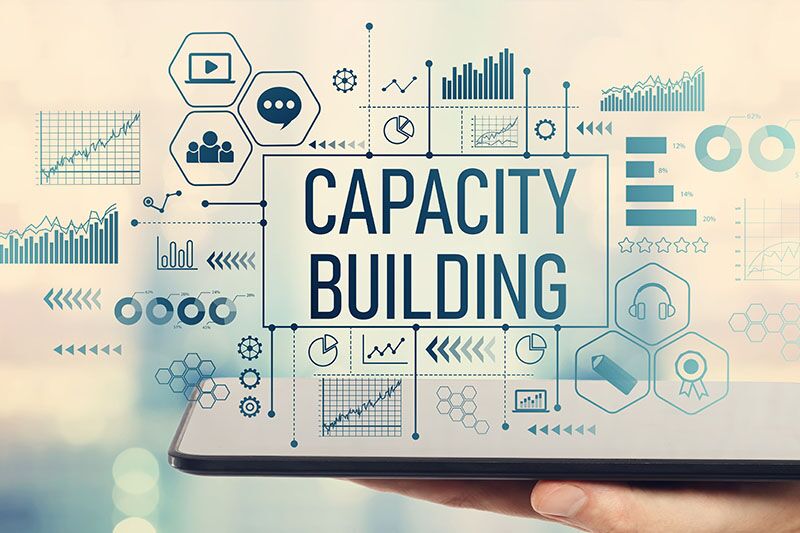 Given the adverse changes in the donor environment, the regional NGO network has prioritised the re-evaluation of the way it operates and obtains financing.
The risks posed by global warming are beyond anything the world has experienced before. We need new approaches and strategies to cope with these changes.