A Better Deal for the Region's Poor Means:
Make poverty reduction the number one priority of trade negotiations.
Provide maximum protection for small and vulnerable countries and their populations.
Ensure negotiations are fair and transparent.
Encourage the participation of civil society.
Don't enact trade rules that take away services from the poor.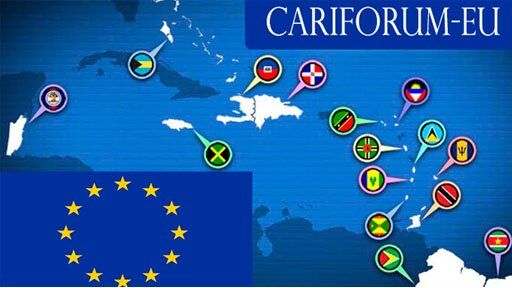 The CARIFORUM-EU Joint Consultative Committee of the Economic Partnership Agreement, is tasked with assisting the CARIFORUM-EU Joint Council in promoting dialogue and cooperation among representatives of Civil Society Organisations (CSOs).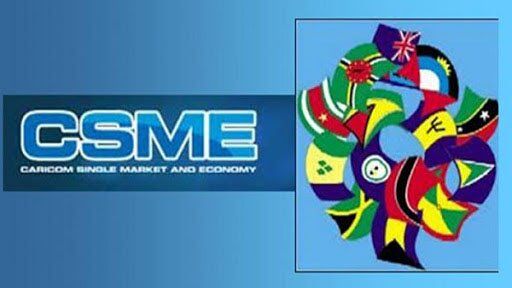 The intervention is a further extension of the organization's focus and work on educating vulnerable groups, including interventions with workers and trade unions, hucksters and higglers in Jamaica on the EPA, and domestic workers on the freedom of movement provisions in the CSME.